HR Consulting
building engaged and high performing individuals,
teams and organizations
I will work with you to provide customized, practical talent solutions to increase your team's performance. I help small/mid-sized values-driven organizations work more cohesively and achieve greater results through: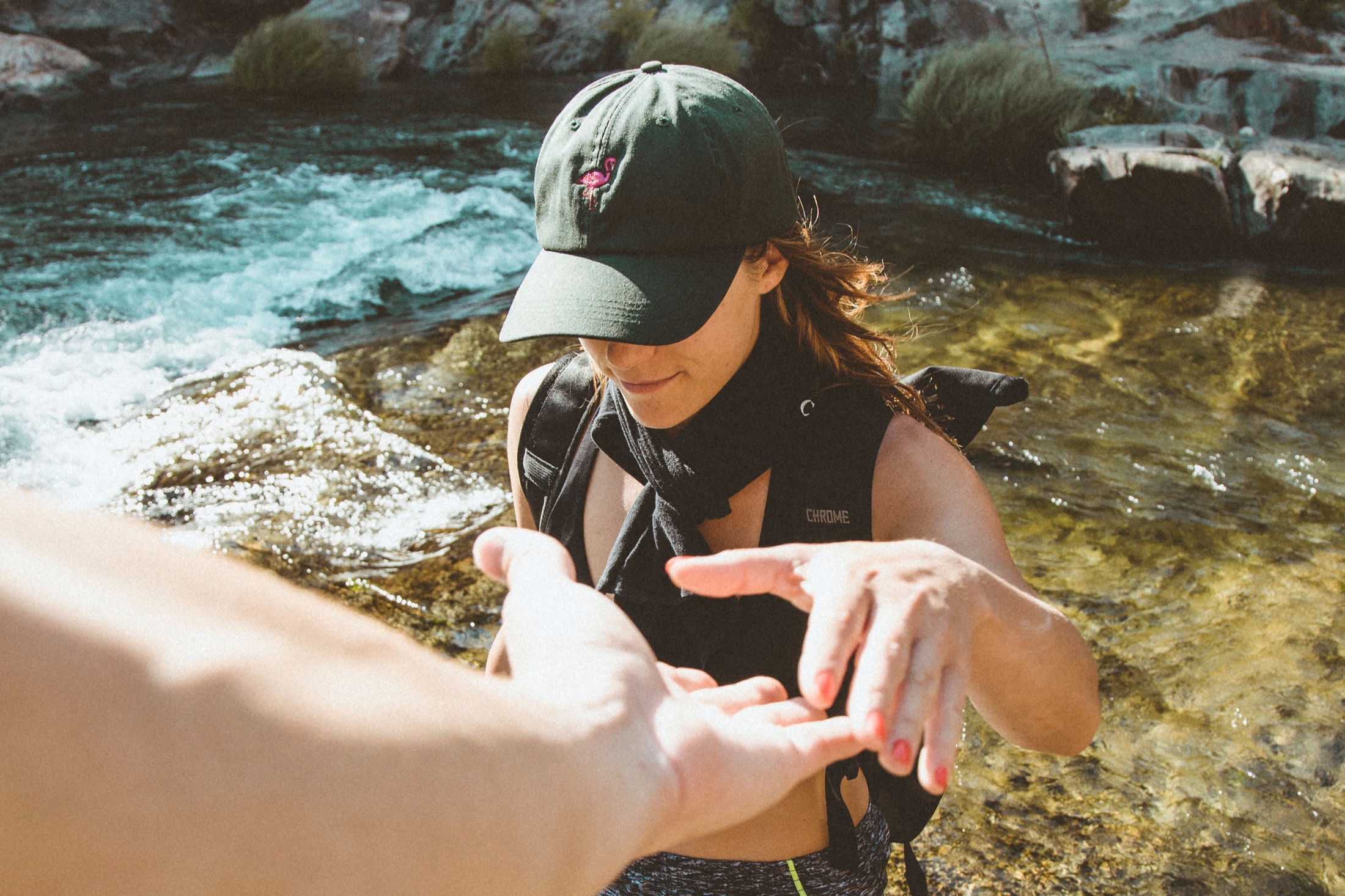 Engaging and empowering your employees to become stronger and more impactful leaders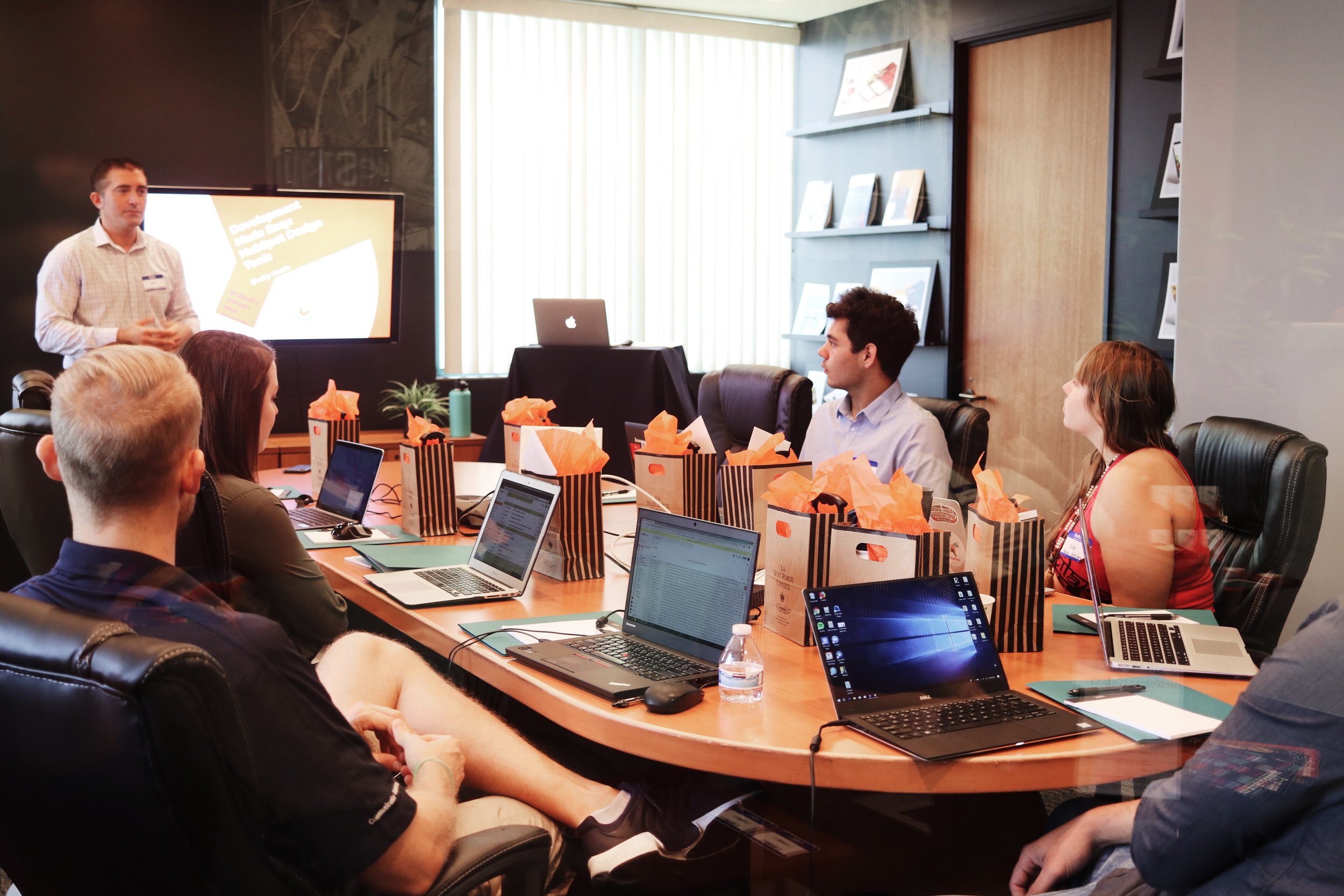 Creating leadership development, training and performance management programs to meet your leadership challenges.

Designing and delivering meetings and workshops that are focused, energizing, results oriented and FUN!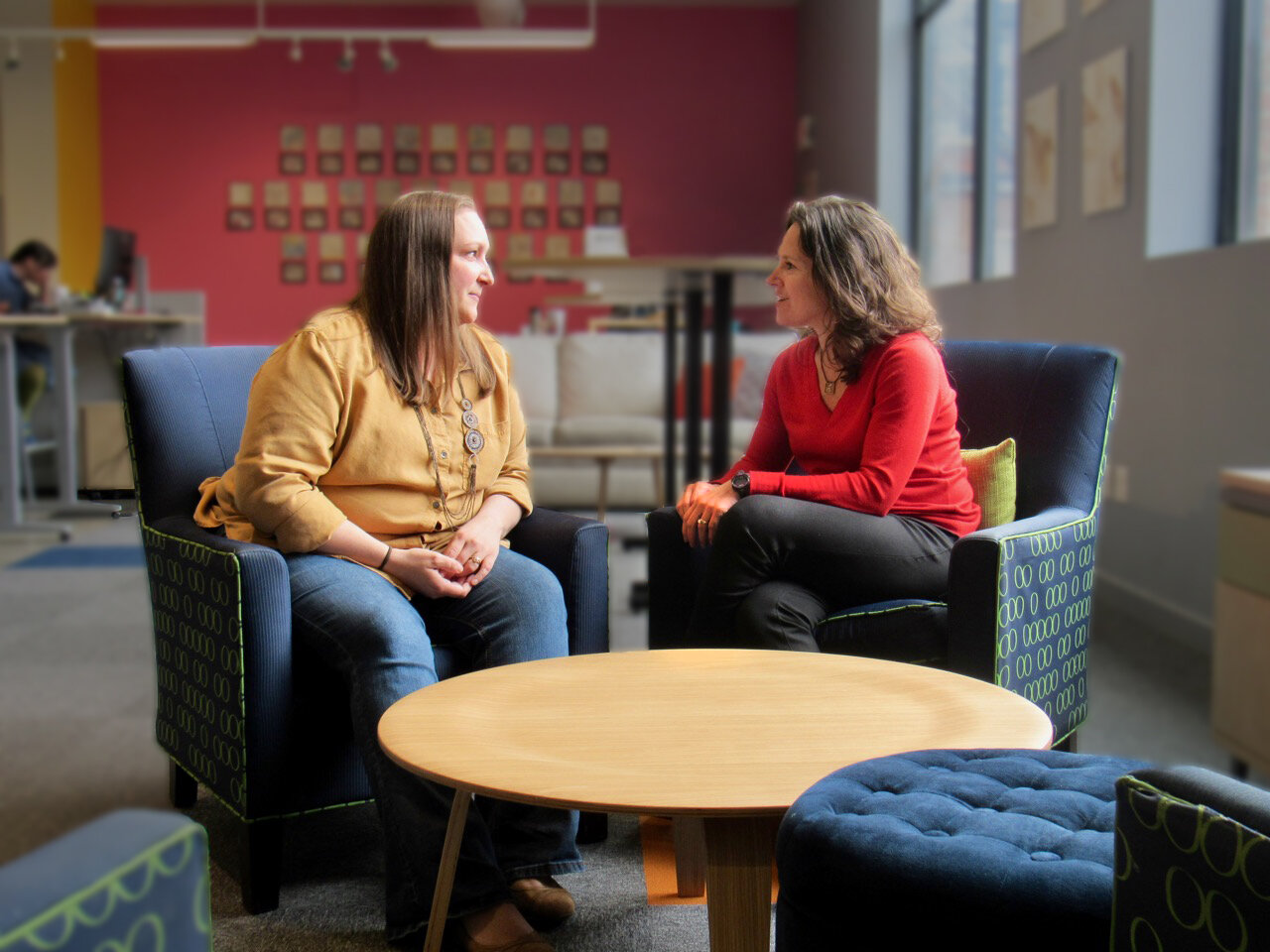 Finding the best talent to help you achieve your goals.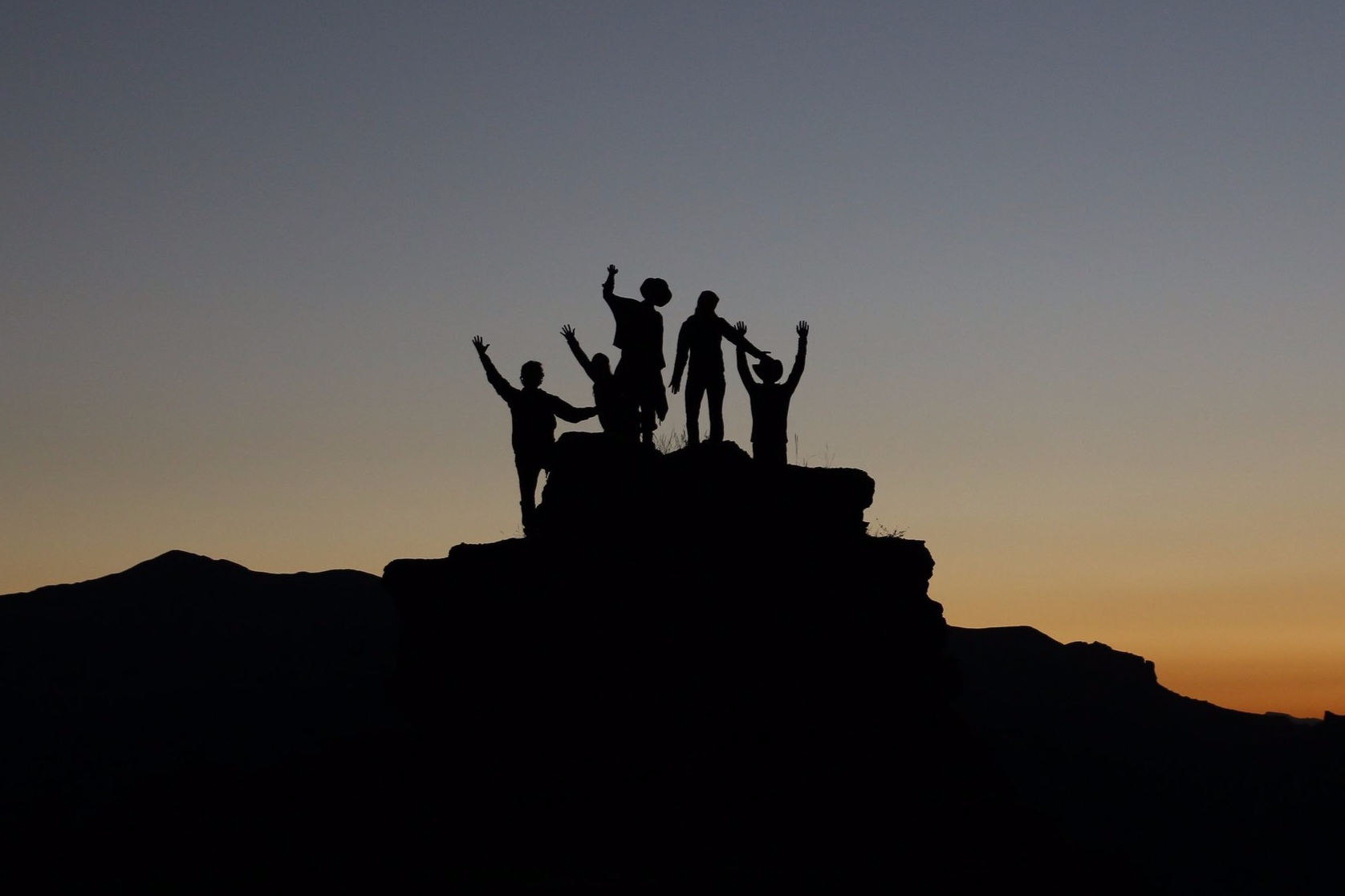 employee engagement strategy
Providing creative, practical, results-driven problem solving to increase staff engagement and performance.

I will partner with you to understand your needs and goals
and develop solutions to help you improve results
and increase the impact of your work.