Leadership Coaching
helping you Lead your best life
I inspire mid-career professionals to become their best selves and live their best lives. I will work with you to unlock your potential, remove hurdles, and ground you in inspiration. I will encourage you to identify and achieve the balance that's right for you and enhance how you lead in all areas of your life. With my coaching you will create a clear vision of what's possible by: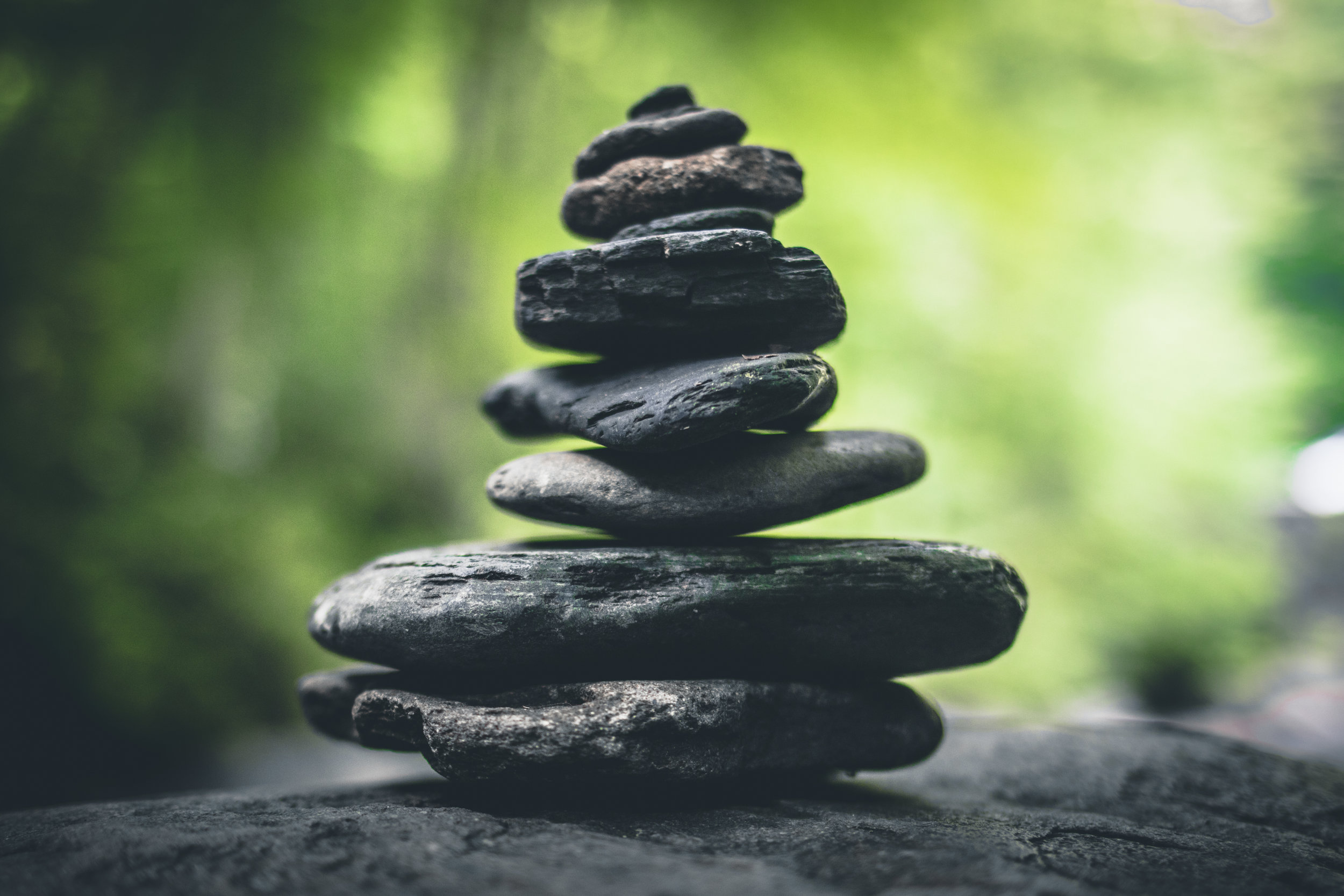 Identifying your

core values and areas

where you are in/out of

alignment
Developing an

actionable plan

to move towards

your vision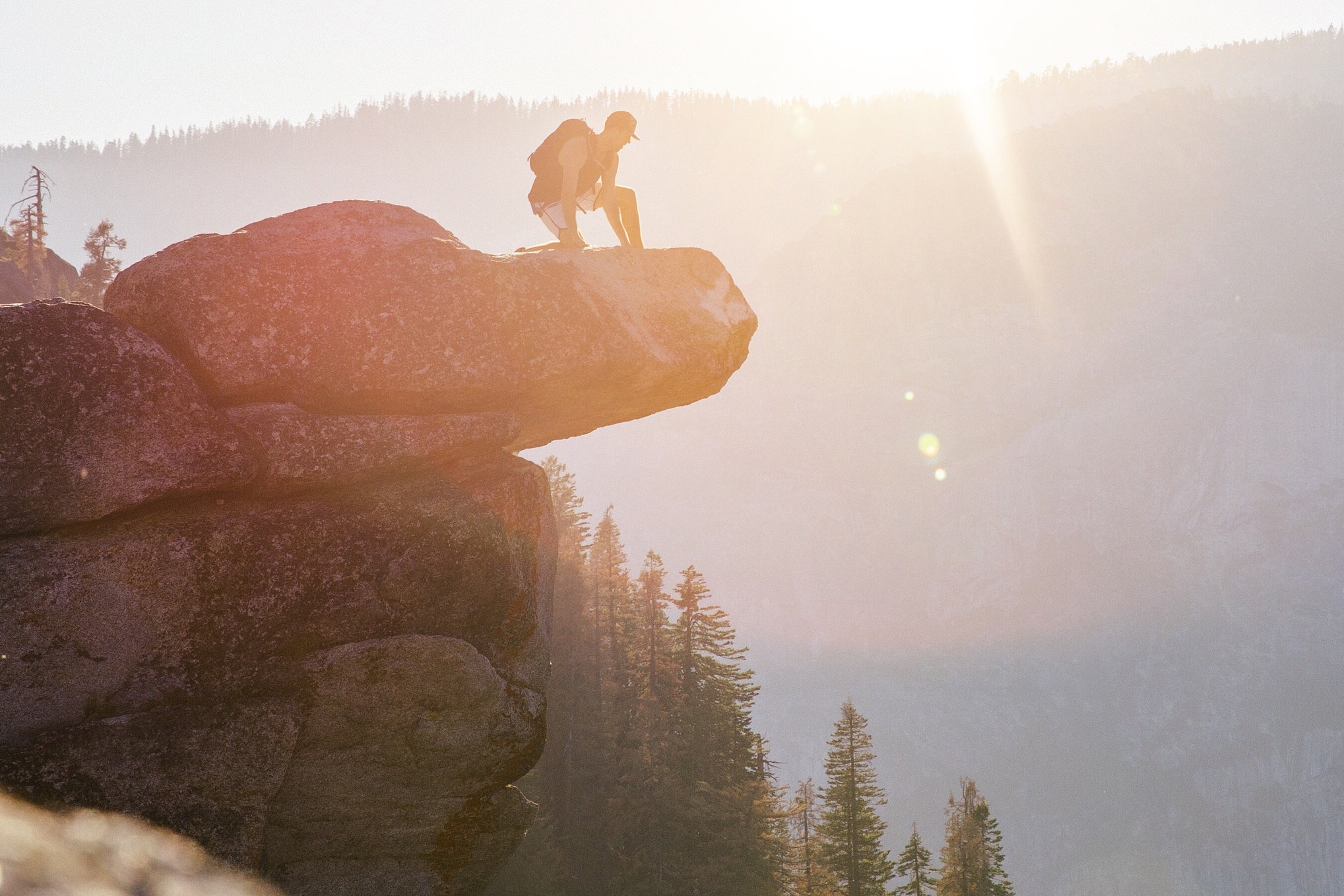 Helping you

overcome obstacles

that may keep you from

achieving that plan
Whether you are exploring new career opportunities
or want to show up as a stronger, more authentic leader
in all areas of your life, I will work with to develop
a customized plan to achieve your leadership goals.
I offer, tools, resources, and support to help you
transform and live your best life.